Description
! Military surplus. The images are for presentation purposes only. The products may differ in reality.
To determine your correct size, see the size chart. The correct places for measurements are shown in the image below. These are measurements of the body, not of the garments. We recommend that you take your measurements over your underwear, in order to have the most accurate measurements possible.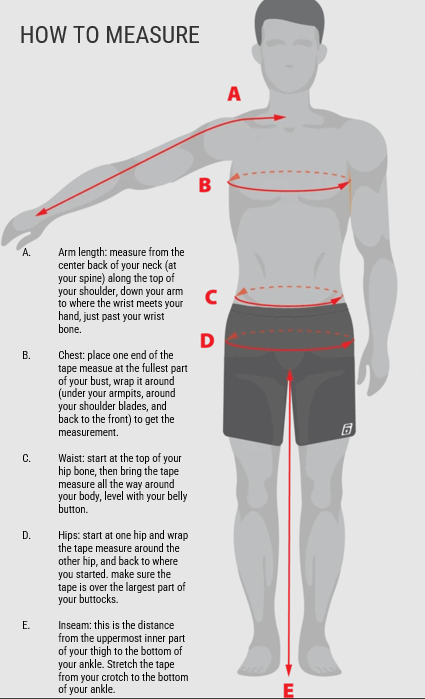 Brand

:

Mil-Tec

Condition

:

Used

Product Code

:

91015250



Your previous questions regarding this product
r*****o@gmail.com:
2019-12-25 13:41:40
I have a question about the product, what the size of the cloat ?
Military Surplus:
Hello,
We have many sizes, just write in comments the size you need and we will send the right size for you.