Description
Material: 100% Polyester.
! Military surplus. Images are for presentation purposes only. Products may differ in reality.
Products in the military surplus category may show color variations or slight imperfections and marks due to long-term storage.
In order to select a product that fits you perfectly, please add your chest circumference and shoulder distance in centimeters in the box below the product code. The correct places for measurements are shown in the image below. These are measurements of the body, not of the garments. We recommend that you take your measurements over your underwear, in order to have the most accurate measurements possible.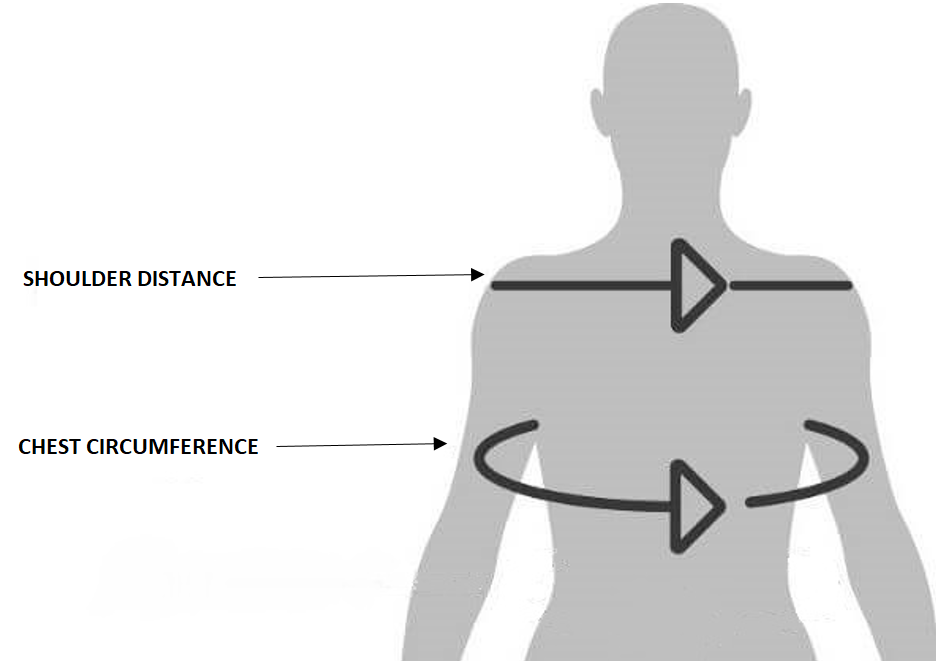 Condition

:

Used

Item Number:

:

91030200